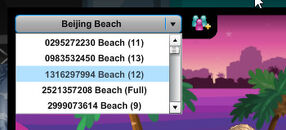 What is the 28/06/2016 Virus?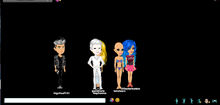 This was a sudden virus that happened on the USA server on the 28th of June in 2016.
Information About The Virus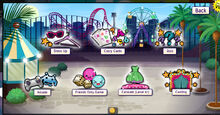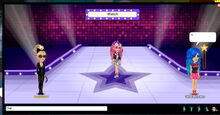 When the virus happened, the casting game was brought back, the beach chatrooms were numbered and some beaches were also black with no background.
Theories
Anonymous caused the virus
TheCult caused the virus with Anon.
TheCult caused the virus.
The person (aka Evilborn) who hacked Pixi and Holly caused the virus.
The dolly caused the virus (This is because a lot of movie stars on U.S.A had their status saying "packed by the dolly")