Ok so I was on forums and I saw this:

If you can't read it says: I have Hacked this person. Prepare for 9pm (d) - Nobody's safe! -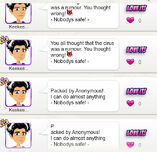 So THEN I click his account and see this:
Basically spammed with status' saying we has hacked but then we gone and got his account back so thank God.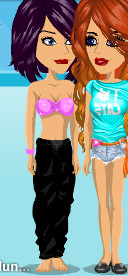 After I went to the chatroom and I head off to the monster room (yes, it's back now) and I see this!:
Ok so Anon (Anonymous) is obviously real.
So then I stick around befriending hacker hunters.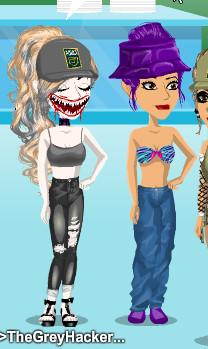 Then this person came: Anonymous
So I say hello and yeah so and so. I couldn't add or msg her so..
She only talked once..ONCE! So I clicked her account and she was best friends with somebody quite interesting.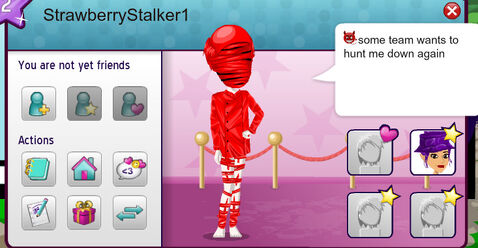 Ok LAST BUT NOT LEASTT I THEN GOT A REQUEST FROM: Deleted User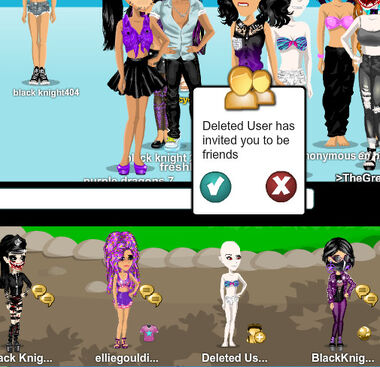 I didn't accept or decline, Please tell me what to do!
Ok Stay safe at 9~~
I'll be active all night btw :)

)
Community content is available under
CC-BY-SA
unless otherwise noted.