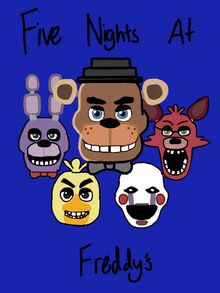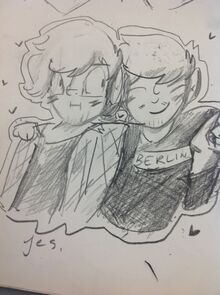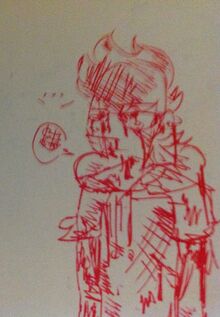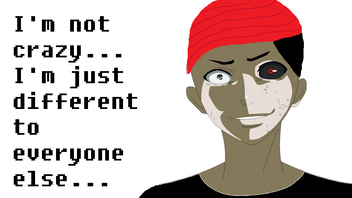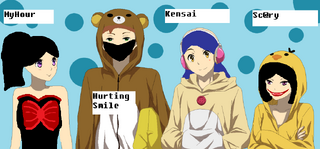 yddref si daed
tenalpratseivom si yrgna
Je suis fâché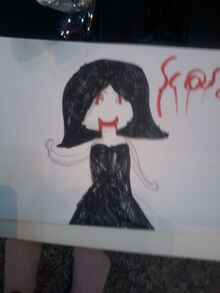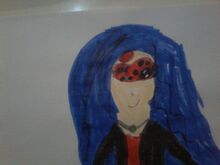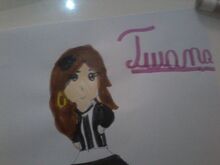 All art accepted!
This page is made for all you budding artists on this wiki. This is a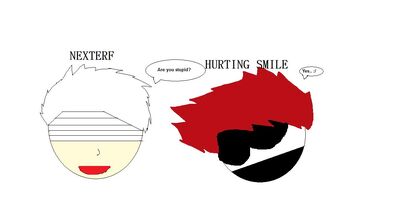 chance for you to display any artwork that you have made for our wiki. This page is for ANYONE, so don't hesitate to add any pictures to the page. This is also an easier way for everyone to view the art instead of going through every page in the wiki to find a certain piece of artwork. Please don't remove any artwork as the artists have taken lots of time to draw these pictures for everyone to see.

Special Thanks
J!NXED, for approving my idea. :)
JJAARRIIN, for helping me and making me laugh all the way through. :)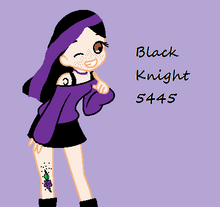 And last of all, LilyIsACat, for inspiring me to draw people.
Tylie xXx
List Of Artists
PixieROXS MSP
TylieGirl
LilyIsACat
BubbleGumGamergrrlxD
BungeeJumpzz
RollingRoblox
It's Naseeb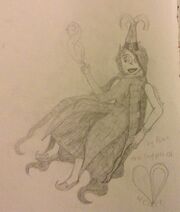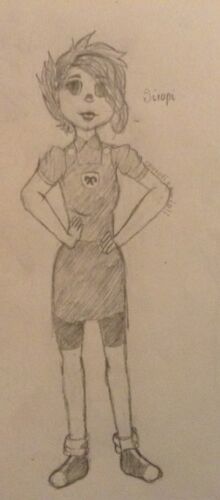 Community content is available under
CC-BY-SA
unless otherwise noted.