The Errorlogs are a group of supposed hackers on MSP (UK). They were active during December 2017 and the start of 2018.
Some of the users in the group include called 'ErrorLog442', 'ErrorLog443', 'ErrorLog444', 'ErrorLog445'. All those users are connected by being profile best friends. In December 2017 they went into chat rooms and all 4 of them said "Error" at the same time. They also replied to people if they message, and they may friend request you as well and then it will say "Error".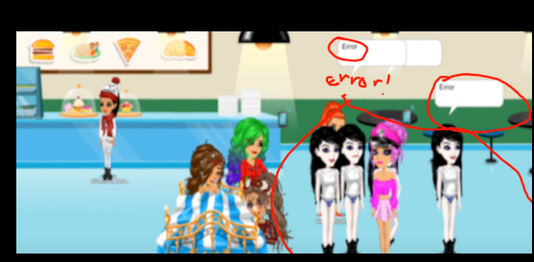 Community content is available under
CC-BY-SA
unless otherwise noted.