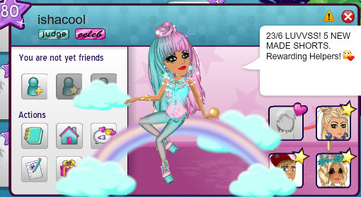 Ishacool is a moviestar on MovieStarPlanet (UK). She is well known for once being the highest on UK ratings. She is currently on level 81 and used to be first till she quit MSP. This made her a target in two widely-known hackings.
History
Ishacool has been hacked two times, once by Anonymous (little test forum) and once by 'Ece'.

Anonymous commented VIA Ishacool's account on the Little Test forum at 23:10 on 28/06/16 alongside fellow 2012 highscorer, DiaVanille.
It was rumored that a group of hackers were planning to attack on Isha's account again in 2016 but this has not been proven yet.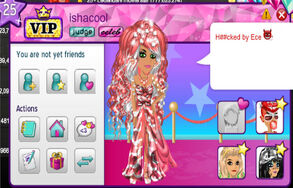 Community content is available under
CC-BY-SA
unless otherwise noted.