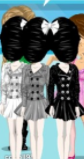 Phobia is group of hackers on MSP (US)
Who is Phobia?
Phobia is supposedly a new group of hackers consisting of 3 users all named Phobia with a few edits such as accents. Phobia has been getting quite a lot of recognition since early 2017 and supposedly hack certain people in cafes. Not much is known about them as they haven't done much damage and haven't been around so long.
Who is behind Phobia?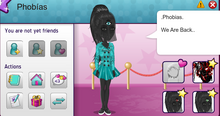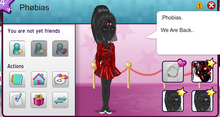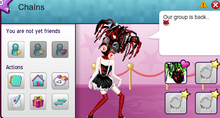 Supposedly the hacker group behind Phobia is called Chains
What do they do?
Like stated before, we don't know much on what they do but if all 3 of them do the same animation behind you, it's a sign your going to be hacked. No victims have been reported yet but there has still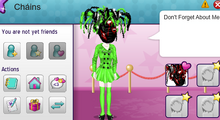 supposedly been victims.
Notes
They are a group
They are possibly controlled by another group
Community content is available under
CC-BY-SA
unless otherwise noted.