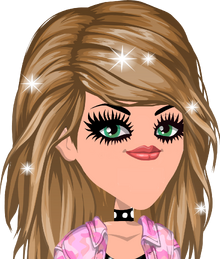 Intro
Hoi mates. I don't have a name so don't call me anything. I'm usually on Instagram, editing, on DeviantArt, drawing, or animating in my free time but if I have any to spare, I'll be on here. I play MSP on UK and US the most so add me on there, my username is always annie90000000 or P É A C H I I.
My favorite pages
Links to Social Media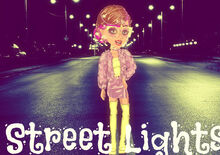 MSP Users (levels aren't part of the user)
Uk : annie90000000 (level 23)
Us : annie90000000 (level 19)
Other Things
DeviantArt : LarixaDraws
Minecraft Username: larixa
Instagram: Larixa___
Discord: larixa909#2306
Some of the things you might see here
Just a few of my favorite edits I made.
My MSP Hacking/Hacker Experience
Yes, back in 2017, my account was logged out by a user called WhitëNoisë on UK MSP. I was VIP at the time and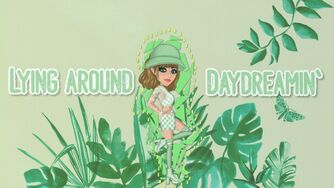 nothing happened other than my status changing for an hour, a forum being made under my user, and a few of my rares being given away to a random, Newbie, account. I was around the age of 11 when it happened so I was terrified. I was so scared that my precious rares would be stolen again and that my account was more vulnerable than before.
I choose to put the event behind me, but if anyone has any questions I'd be glad to answer them all.
Community content is available under
CC-BY-SA
unless otherwise noted.