So it's obvious that Anonymous might be coming back (and if this is true, TheCult is too) due to what happened within the login screen. But I think we should also talk about another elephant in the room. Riz. So we've seen him also in the login screen with Anym, and it kinda creeped me out. But what shooked me the most is that he also hacked the high-scores and no one has seen to notice yet. I think this just happened almost an hour ago but it happened,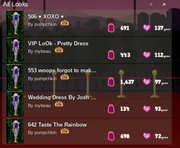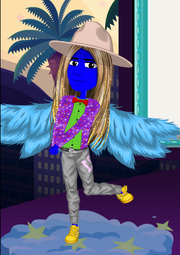 and here is the proof. I don't know what to say past this point but I just know this is a start of something big...
Community content is available under
CC-BY-SA
unless otherwise noted.